Description of the limitation and why it is relevant to address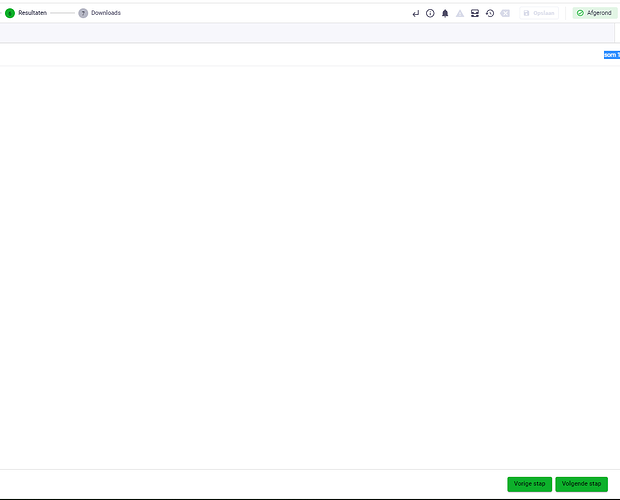 If i have to go to the next step I am forced to go to the bottom right, then go back to the upperleft corner to enter some parameters and go back to the bottom right.
I want to simply click on the next step (grey at that moment) instead of travelling all the way to the bottom right.
It is already possible to do so, if I go back, but forward is not possible.
Should be a simple and fast change, but it helps a lot for the user.
Current workarounds
Yup, travelling huge distances