I am currently working through your Grasshopper tutorial
(Tutorial - Integrate Rhino/Grasshopper | VIKTOR Documentation)
and have encountered a challenge in the final step - connecting my application to a Rhino Compute Server. I've successfully navigated through the previous steps, including setting up the worker and Rhino Compute.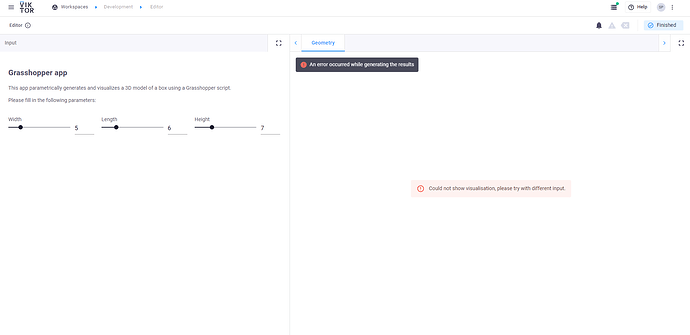 However, I am facing an issue in the last part, specifically the
"Optional: Connect your app to a Rhino Compute Server" section.
Despite configuration, including verifying the URL and API_KEY, I am not seeing the expected results on my screen. The only error message I receive from Rhino Compute is related to 'wrong data on root level', but the specifics of this error are unclear to me.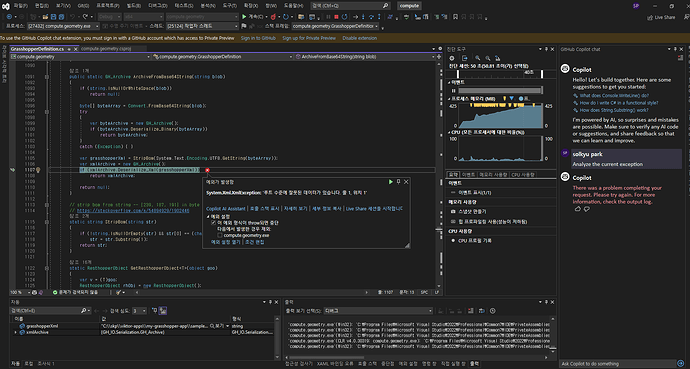 Here are some details about my setup:
Python Version: 3.10.11
Viktor Version: 14.6.1
Could you please provide guidance on what might be causing this issue and how to resolve it? Any insights or troubleshooting steps would be greatly appreciated.
Thank you for your help.