I often use a parent entity as a library entity to use its data in a child.
This however slows the parametrisation a lot. About 1.6-2 secs between each change in the parametrisation without any output field.
For instance a table input field gets data from the parent entity as shown below: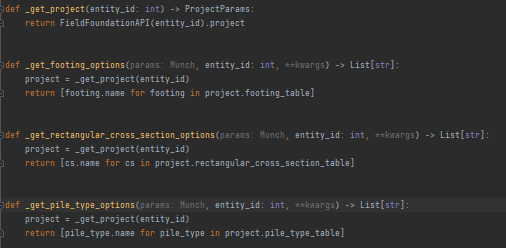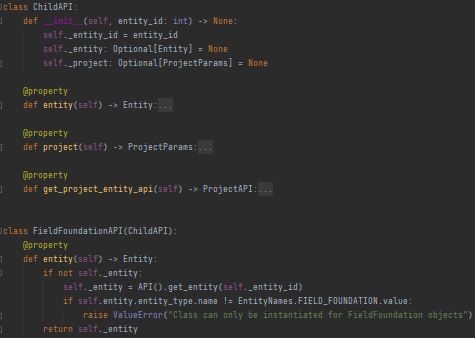 Is there a way to increase its velocity or do this Library Parent Entity principle in a smarter way?