When using IDEA I get the following error.

However if I open the corresponding input.xml with the IDEA Rcs controller test application i get: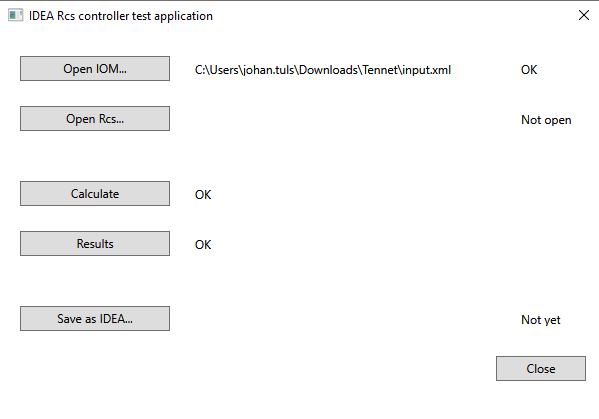 "
Is there any information available regarding this error?
It used to work before as far as I know. But I can't really find out where the bug is comming from.
Thanks in advance!