It seems the IdeaParser doesn't support Torsion and Interaction. Which are required for concrete beams.
Is there a possiblitiy to add these to the parser? I assume that shouldn't cause any difficulties as the parsing is equal to the ones present in the screenshot below: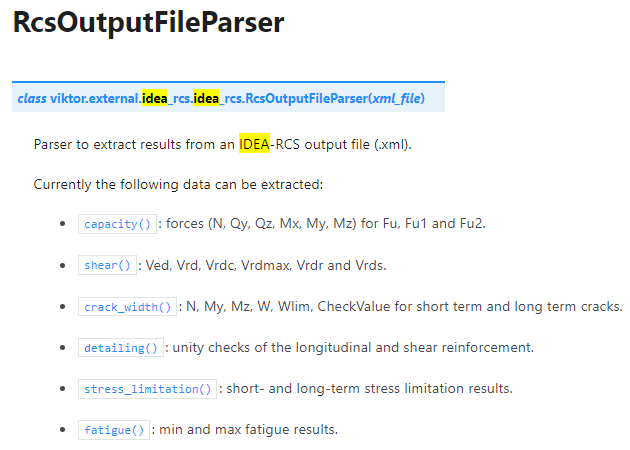 EDIT: Wrote my own parser yesterday afternoon, so for now I can continue. It would by nice to add it anyway though.