Which SDK and Platform version are you using?
SDK: v13.0.0
Platform: v22.06.1
Current Behavior
Since the new development workspace I get the following behaviors:
Application runs, but nothing is displayed/printed in the terminal where the application runs. This happens regularly and costs a lot of time
Application doesn't reload after switching windows. Which it usually does
Single Source of Truth might not work well. When I run my code twice I get different id's (which is a counter in the Point class) ranging between 250 - 16000. As if something remains in memory between runs…
EDIT: Double checked it, it just keeps on counting in between calls. So the class details remain in memory during the session:

This shouldn't be the case if it is a single source of truth.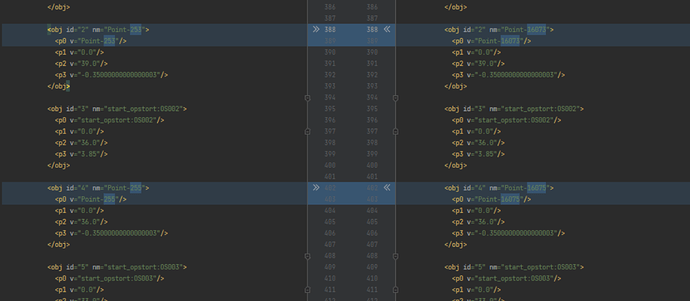 Situation: Calculations done, but platform doesn't respond. It was a DataView. After a few tries it did work. Not sure if it is related to the workspace for developers. But it didn't occur before.


Expected Behavior
Print and respond in terminal.
Reload after changes when saving
Single Source of Truth, each script runs as if it was started from scratch instead of keeping things in memory.