Hi. I want to keep doing some calculations after a View has finished doing its calculation. For example i have this view (Differential) that shows a table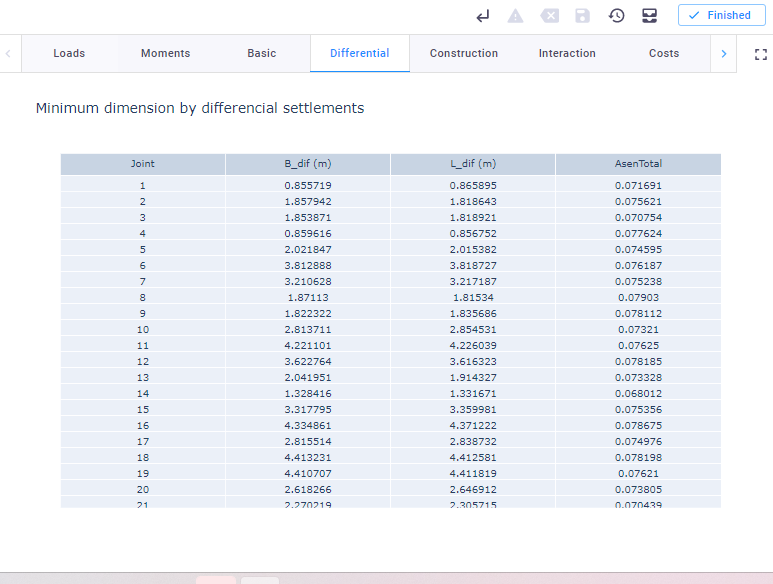 After that tab has finished and the table is show, i want to start calculating the tables in other tabs like 'Construction' or 'Interaction', but i cant because i have to return a view in Differential and then the code stop running, so i want to run the other tabs asynchronous, and when the user click the other tab, the calculation is already done.
To the "why" i would want this, is that the calculations take minutes to complete, so when you press 'Update' in a tab, it takes from 2 to 5 minutes to the calculations to end (These are heavy calculations), so i want to save time and start calculating other tabs when the user is doing something else.