Which tool versions are you using?
SDK: v13.x.x
Platform: v2022.x.x
Python: v3.x
Isolation mode: venv/docker
Current Behavior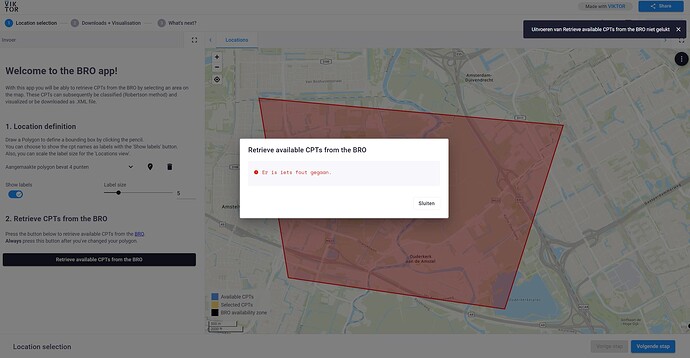 Expected Behavior
Retrieving CPT files from BRO
Context (optional, but preferred)
We tried using the source code of this in one of our own apps, that one stopped working with an unknown error. So i tried the gallery app but that one doesn't work aswell.