I have a cone penetration test geffile which I can create a GEFData object from perfectly fine but if I want to classify this GEFData I get an unexpected error.

I think my problem is similar to a problem found in this thread however the problem that was dealt with in that thread is that an unexpected error occured when a borehole was being parsed. In the comments however somethign was said about trying to parse GEFData when there are non-numerical values in the gef which got me thinking since the gef I am trying to process has a column with unknown values which are entered as ! (non-numerical).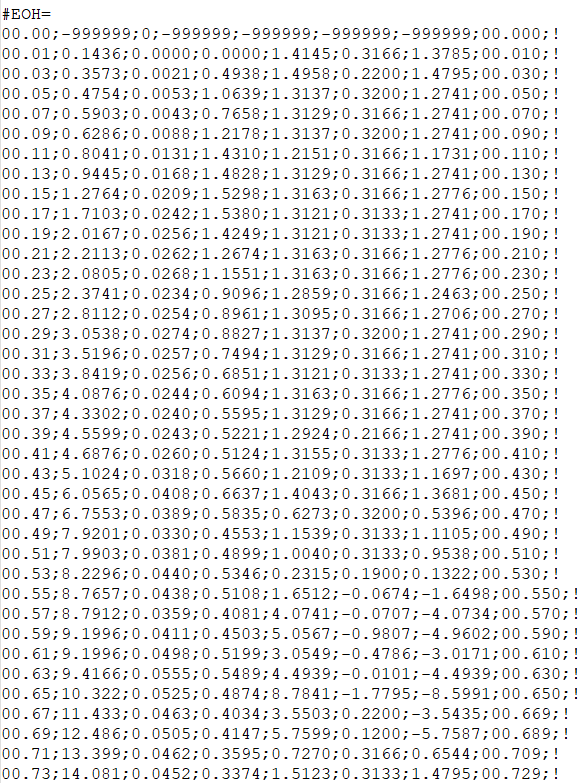 I have already checked my GEFData object and in here only the qc, Rf, elevation and fs are known which are all numerical.
Therefore my question is if the unexpected error can have something to do with the non-numerical values in the geffile. If yes, can someone help me find the solution. If no, what could be the cause of the unexpected error?