path = Path(__file__).parent / "my_file.txt"
        np.savetxt(path, np.asarray(points), delimiter=',')
        file_from_path = viktor.File.from_path(path)
        print(file_from_path.getvalue())
        storage.set('from_path', data=file_from_path, scope='workspace')

I am trying to Store data using File.from_path, but once I set them, I have multiple errors.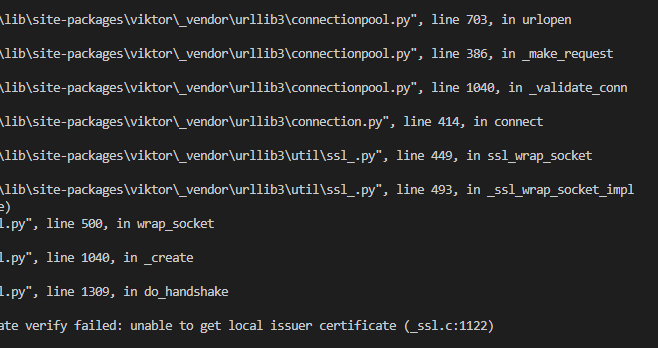 The File is generated correctly because I am able to get the value and print it.
I don't know if this is could be considered a bug.