Hello,
I noticed a change in the table behavior.
Tables used to look like this: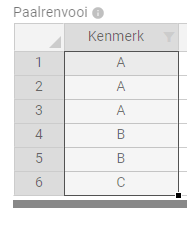 They now look like this: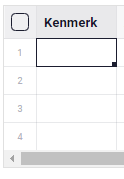 With the new tables I can't:
CTRL + Z to undo changes in the table
Copy+paste single or multiple cells, or entire tables
Use enter to add a new row
This makes tables much more difficult to work with. Is it possible to add these functions back, or revert to the old style tables until all features are fleshed out?